If you would like to switch a contractor to a full-time employee, please reach out to us. The process that follows will be similar to how we onboard employees.
NOTE: You can reach out to our team via email at help@remote.com or directly on the Remote platform via the Support chat widget.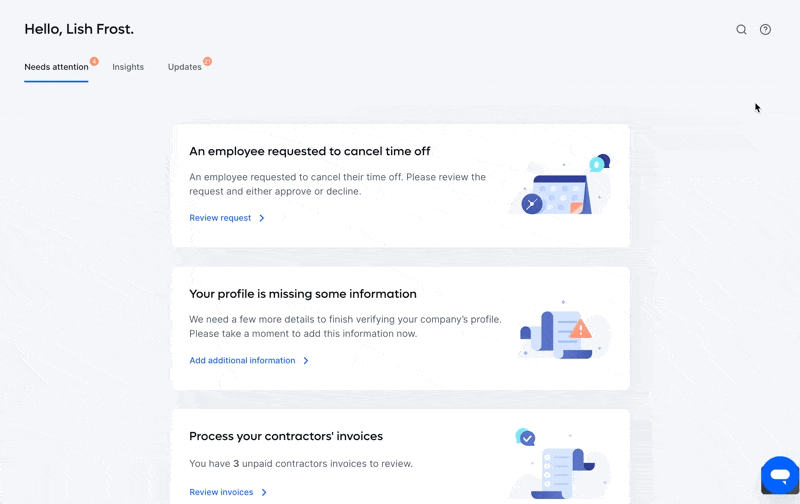 Please be aware that the contractor will need to submit any outstanding invoices first before we begin the process of switching them to employee status.
See also: