When setting up ACH direct debit, you will always be asked to verify your bank account. In doing so, you may come across a different account number on the Verify your bank account page.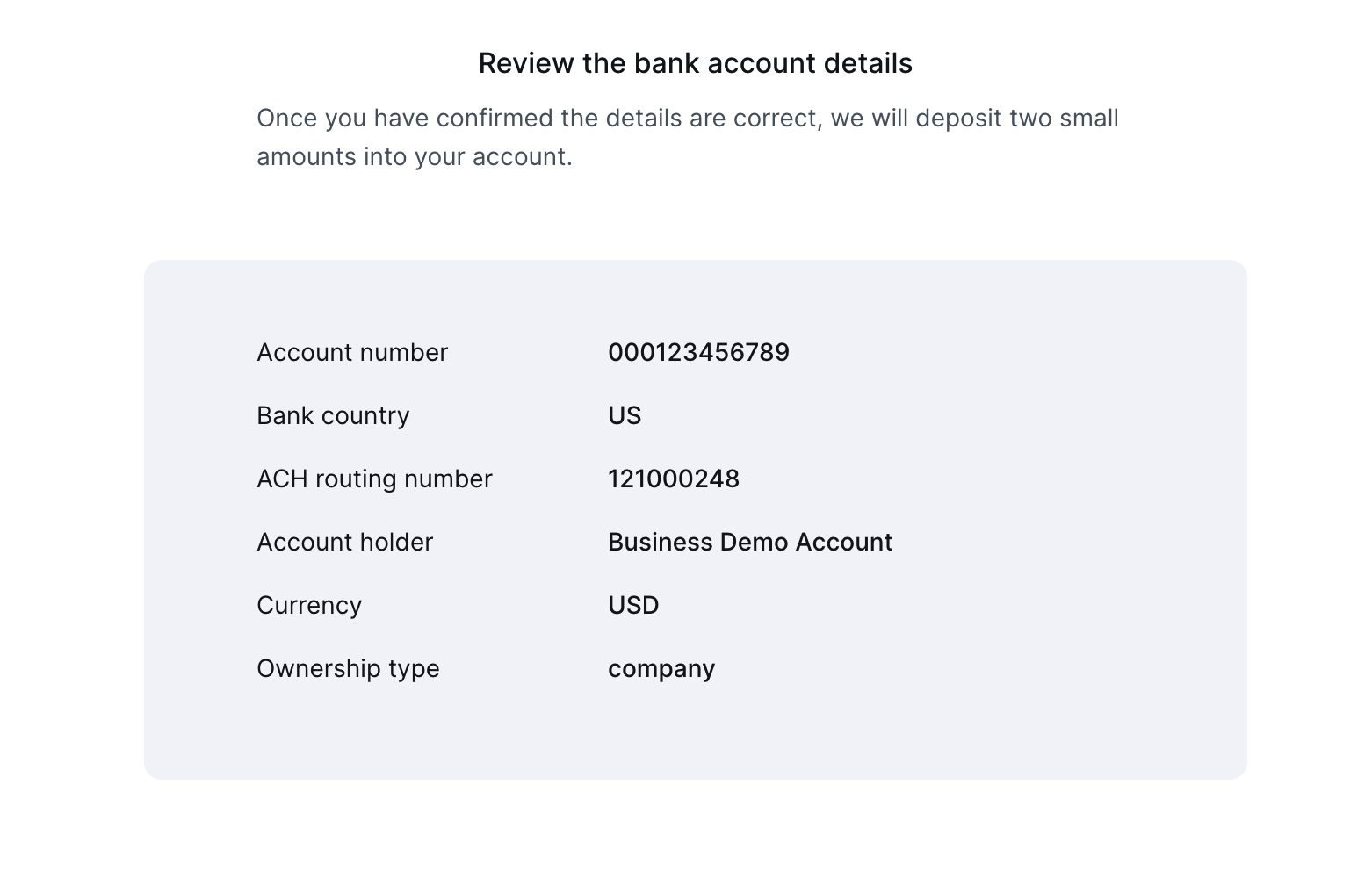 If this is the case, it is possible that what is being displayed is your Virtual Account Number (VAN). Larger US banks like JP Morgan Chase offer account tokenization or virtual account services.
Please confirm your business account set up with your bank. The ability to collect direct debit with virtual account numbers should not be impacted as long as you provide Remote's Creditor Identifier to your bank.
See also:
What is the creditor ID for SEPA or ACH Direct Debit setup?
(login required
)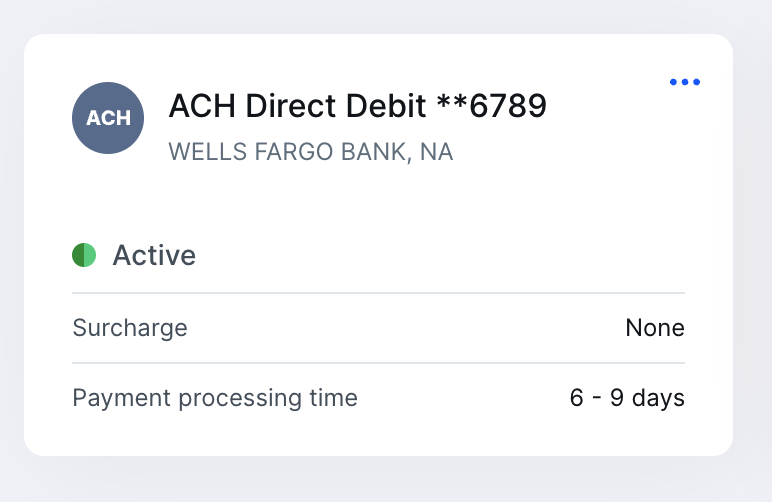 NOTE: You can reach out to our team via email at help@remote.com or directly on the Remote platform via the Support chat widget.